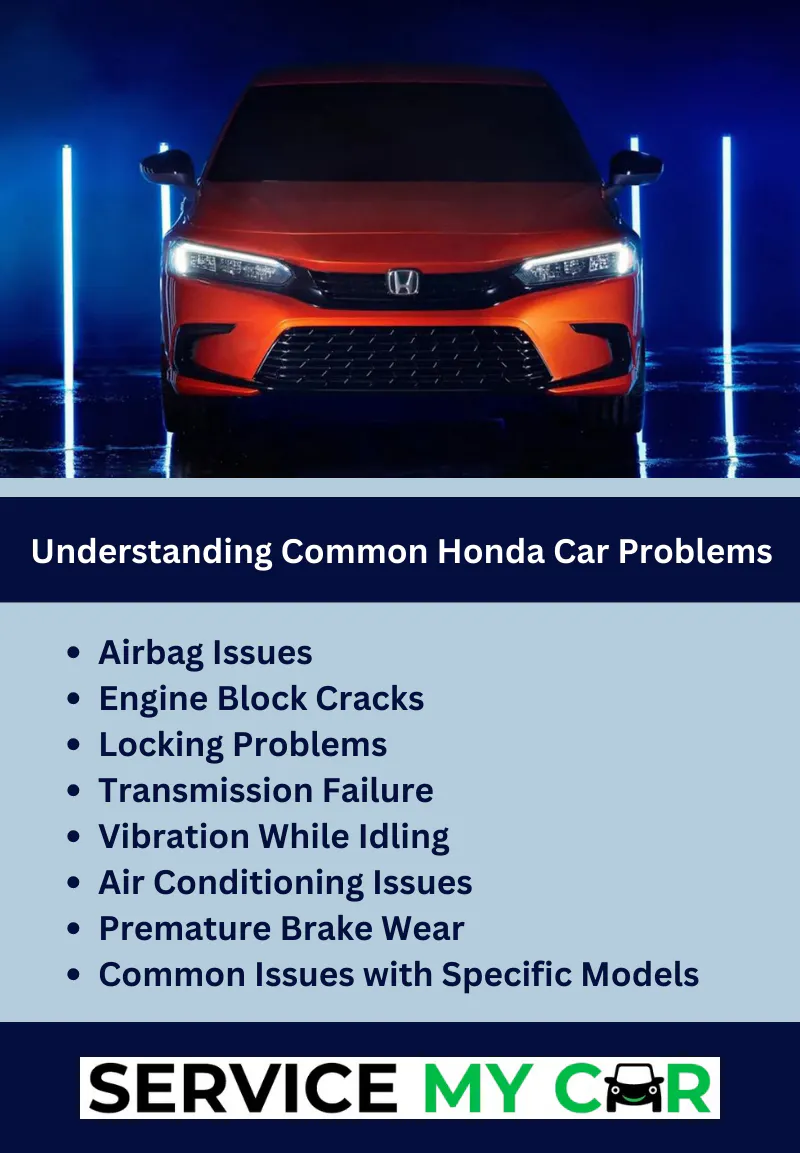 Honda, a Japanese multinational corporation, is renowned for its high-quality vehicles. However, despite their reputation for reliability, Honda vehicles are not without their fair share of issues. This article aims to explore some of the most common problems reported by Honda owners, providing a comprehensive guide to potential issues that may arise with various Honda models.
Airbag Issues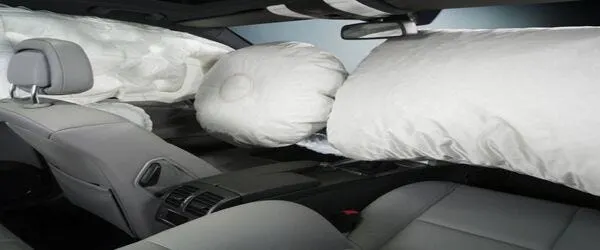 Honda has faced significant scrutiny due to airbag-related issues. The 2008 Honda Accord, for instance, has been under investigation by the National Highway Traffic Safety Administration (NHTSA) due to multiple complaints about airbags failing to deploy upon impact. Furthermore, Honda had to recall over 24 million vehicles due to defective airbags supplied by Takata, which could explode and eject debris upon deployment.
Engine Block Cracks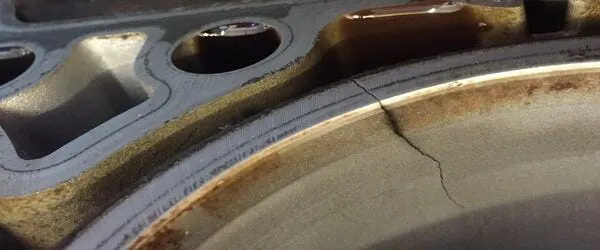 Another common issue with Honda vehicles is cracked engine blocks. This problem particularly affected 2006–2009 Honda Civics, which were prone to coolant leaks due to engine block cracks, often leading to engine overheating and failure. As a result, Honda extended the warranty for these models to ten years.
Locking Problems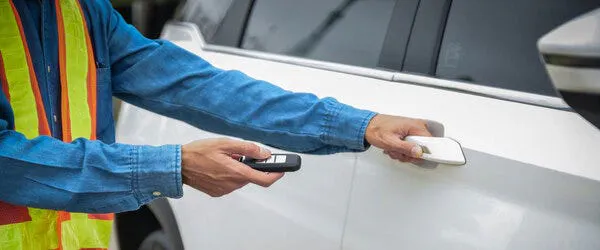 Honda CR-V models from 2007–2009 often displayed issues with driver-side door locks. The door either failed to lock altogether or got stuck in a perpetual cycle of locking and unlocking. While not a major defect per se, this problem could create a security risk.
Transmission Failure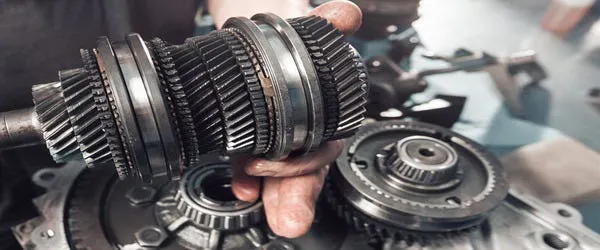 Certain Honda models, including the Civic, Accord, Pilot, and Odyssey, produced between 1999–2004, faced high instances of automatic transmission failure. The culprit was often identified as a defective torque converter, which could cause the transmission fluid to burn up and prevent the vehicle from shifting gears or moving. These issues typically occurred before the vehicle reached 90,000 miles and could cost upwards of $2,000 to repair.
Vibration While Idling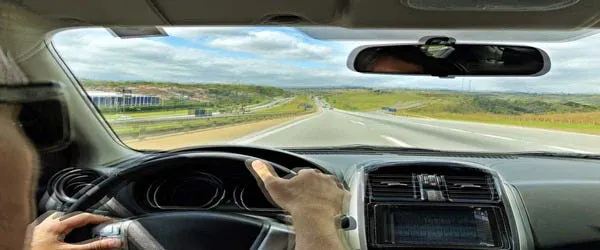 Newer Honda models have also had their share of problems. The 2015 Honda CR-V, for example, has been reported by many owners to have a vibration issue when the car is idling, with some describing the shaking as "violent".
Air Conditioning Issues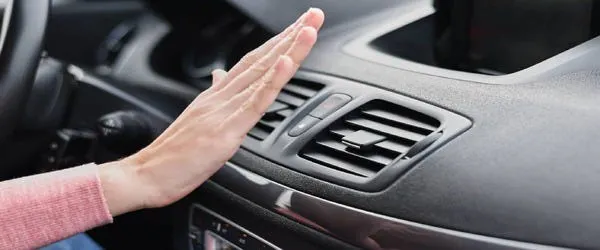 Various models of the Honda CR-V have also been reported to have issues with their air conditioning systems. Problems include the A/C not blowing cold air or, in some cases, blowing warm air. These issues seem to stem from a faulty A/C compressor that seizes and often ends up contaminating the entire system with debris.
Premature Brake Wear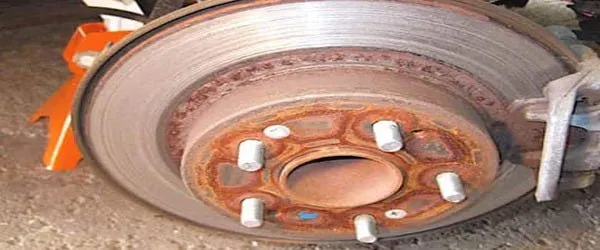 The 2008–2009 Honda Accords and 2009 Acura TSXs have been reported to experience premature brake wear. Front and rear brake pads would often need to be replaced and rotors resurfaced as early as 15,000 to 20,000 miles, whereas they are typically expected to last up to 70,000 miles. Initially, Honda denied the issue and refused to cover these expenses under its warranty, leading to a class-action lawsuit in 2009. A year later, Honda settled to compensate car owners for rear brake pad replacement.
Common Issues With Specific Models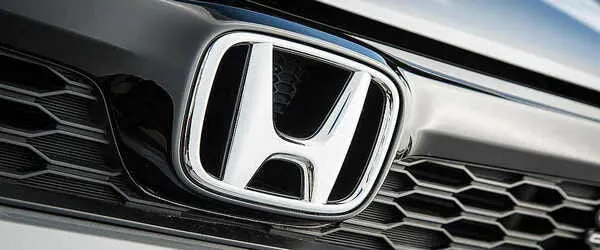 Let's take a closer look at some of the most common issues associated with specific Honda models:
1. Honda Accord (2003 model)
Most common problems: Electrical issues, brake rotors.
Most common minor issues: Excessive fuel/oil consumption (V6 models), electrical issues, uncomfortable seating.
2. Honda Civic
Most common serious problems: Cracked engine block, worn brake rotors, transmission issues.
Most common minor issues: "Emissions system problem" error, "Electric parking brake problem" error, Takata airbag recall.
3. Honda Pilot
Most common serious problems: Transmission fluid leak, excessive premature brake rotor failure, clogged fuel injectors, differential fluid breakdown.
Most common minor issues: Defective low beams, excessive oil consumption.
4. Honda Fit
Most common serious problems: Premature engine failure, power steering failure.
Most common minor issues: Uncomfortable seating/headrests, cracked front door armrests.
5. Honda Element
Most common serious problems: Bad brake rotors, differential fluid breakdown, faulty seat belt wiring harnesses.
Most common minor issues: Body paint/clearcoat issues, electrical/mechanical issues affecting door locks and rear tailgate, mechanical key failure.
Most Reliable Honda Model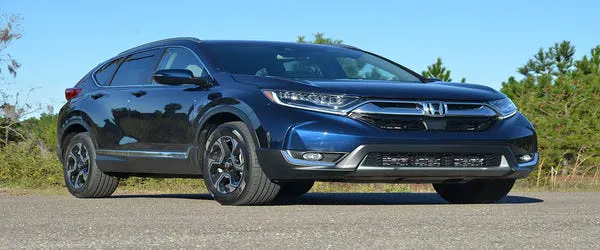 Despite the issues listed above, Honda is still considered one of the most reliable car brands on the market. The 2021 Honda HR-V is currently considered the most reliable model from the brand, with its most common problems being road noise and electrical issues.
Least Reliable Honda Model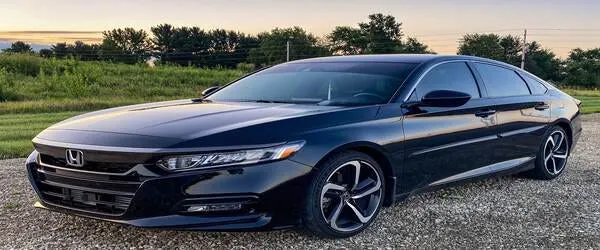 The 2003 Honda Accord is regarded as the least reliable Honda model, with the most common problems being electrical issues and problematic brake rotors.
Conclusion
Thanks for giving your valuable time to read this blog, In case you are having a Cadillac car and you are looking for a cadillac service dubai center then visit Service My Car website in case you need any service or repairs.
While Honda is a reputable automaker renowned for its reliable and safe vehicles, potential buyers should be aware of the common issues that may arise. By understanding these problems, you can make an informed decision and ensure that your Honda remains in optimal condition for years to come.